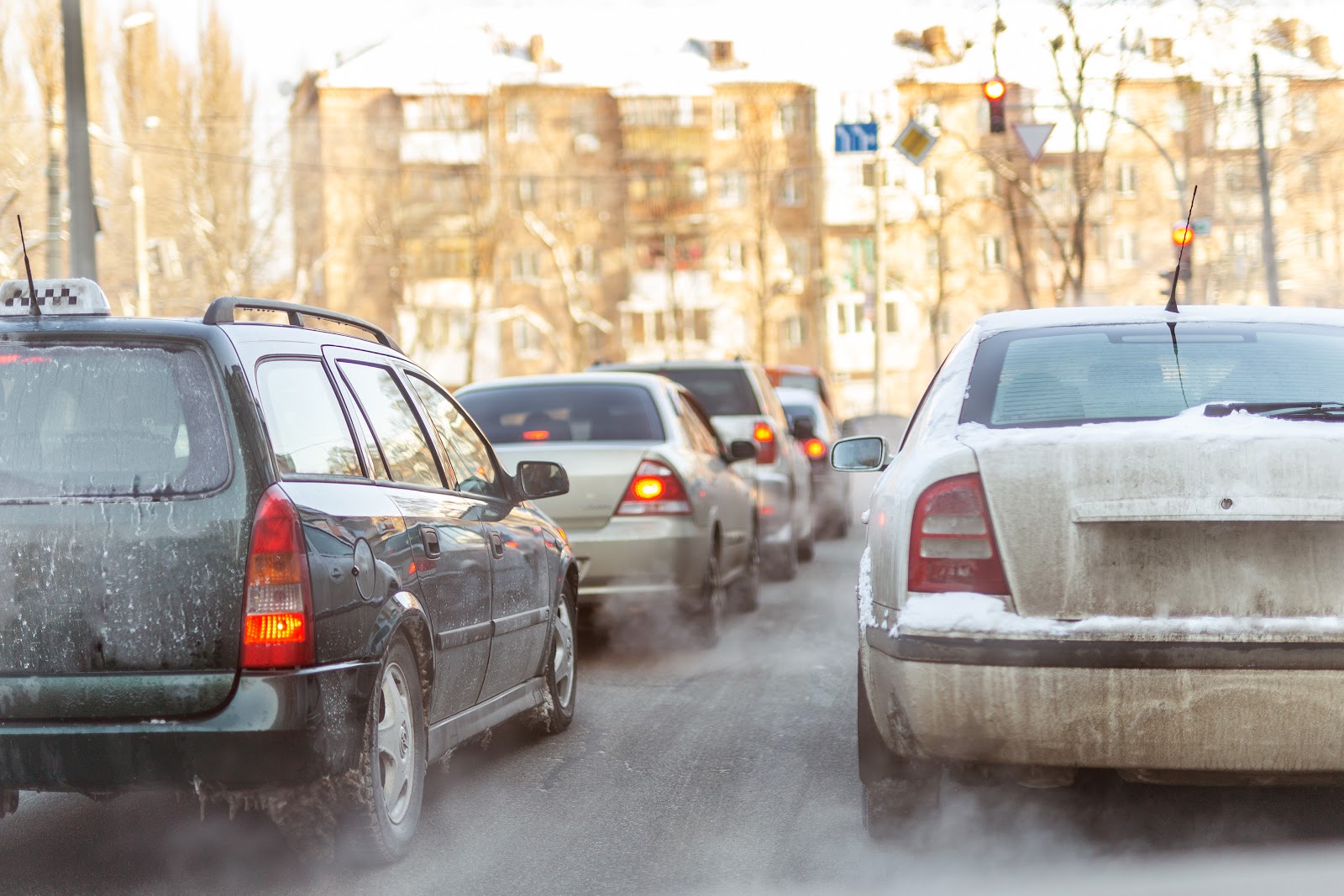 Logic would suggest that the likelihood of getting in a car accident would increase during high-traffic hours and throughout the rainy season and winter months. But when you factor in the times of the year when alcohol-impaired drivers are out in force, the odds of getting injured while on the road skyrocket. According to the Centers for Disease Control and Prevention (CDC), in 2016 an estimated 10,500 people died in alcohol-impaired driving crashes, accounting for 28% of all traffic-related deaths in the United States. 
Based on statistics and other data, researchers have assembled something of a roadmap so that vigilant drivers can avoid being on the road during high-risk times. 
Dangerous Times of the Year to Be on the Road 
Hazardous, high traffic myths have been handed down throughout the years. Most drivers assume that holidays like the 4th of July, Memorial Day, New Year's Eve and even the night before Thanksgiving are all times they'd rather avoid being out-and-about. But what do the statistics tell us about road safety throughout the year? 
Most Dangerous Time of the Day – Let's start small and focus on your daily commute. A study conducted by Avvo in 2016 shows that the riskiest time of the day to be on the road is between 4PM and 6:59PM. This timeframe is typically the afternoon rush hour for most adults, and would seem like an obvious interval where more accidents occur. But what Avvo researchers found surprising is that those numbers weren't reflected during the morning commute. In fact, the number of accident-related fatalities was dramatically lower during the morning hours. While there is no way to accurately pinpoint why evening rush hour fatalities are 85% higher than that of the morning commute, traffic safety experts cite some key factors.  
After work frustrations and exhaustion 

Responding to emails or texts that have accumulated throughout the day

Rushing to get home 

Impaired driving due to alcohol consumption later in the day
For obvious reasons, those living in densely populated cities or large metropolitan sprawls are more at risk. The more people on the road, the higher the odds are that an accident can happen. 
Riskiest Day of the Week – Avvo found that the riskiest day to be on the highway is Saturday, with the safest day being Tuesday. Their analysis found that out of the nearly forty-thousand road fatalities in 2016, Saturday accounted for 6,800 of them. That is about 50% higher than the deaths reported on Tuesdays. Friday carried the second highest number with 5,826 casualties, followed by Sunday with 5,809 accident-related deaths.  
Dangerous Holidays – It is no mystery that the number of drivers on the road peaks when there is a major holiday on the calendar. We've all seen the news coverage of bumper-to-bumper traffic. A sea of taillights awaits those that are trying to get a head start on their Memorial Day weekend or Thanksgiving plans. 
Taken from data over the last five years, The Insurance Institute for Highway Safety (IIHS) says that more people die in motor vehicle accidents on Independence Day than any other day of the year. A mix of motorcycles and alcohol seems to be a major contributor. The 4th of July is by far the deadliest for motorcyclists, with an average of 26 deaths. When it comes to passenger vehicles, New Year's Day is actually the most dangerous, with an average of 86 deaths during 2010-2014. 
Alcohol is an always-present contributor to vehicular casualties. The night before Thanksgiving is referred to as "Black Wednesday," as it is rumored to be the busiest night for bars and social binge drinking. DUIs are at their highest between Thanksgiving and New Year's weekend. A whopping 40% of traffic-related fatalities during Christmas and New Years involve drunk drivers, according to the U.S. National Institute on Alcohol Abuse and Alcoholism (NIAAA). That's a 12% increase in contrast to the entire month of December.
How to Stay Safe While Driving 
Other than refusing to leave your home, there is no surefire way to remain 100% safe while you're behind-the-wheel. Even when you're hypervigilant, that doesn't mean that you won't get caught in the crosshairs of someone else's carelessness. However, you can minimize your risk by planning ahead. 
Pay attention to the holiday schedule and aim to leave earlier or later than the herd. If you can manage to get on the road ahead of the holiday rush, you won't only save yourself some time, but likely better your odds of avoiding the melee. Travel in the mornings when the chance for impaired drivers is at its lowest. And if you plan on drinking, always plan for other transportation. The statistics don't lie. Knowing when the most dangerous times to be on the road is your best defense in staying safe during your commute and on holidays. 
Pre-Owned Vehicles from CarWorld for Your Holiday Travels
At CarWorld in Hawthorne, CA, you can find hundreds of pre-owned cars near Los Angeles that have undergone rigorous multi-point inspections, so you're safe on the roads. Every detail is checked by our master service technicians. In addition to addressing repairs, we completely detail vehicles inside and out. Plus, you have after-sales care from our on-site service department. Learn more or get pre-approved for financing by visiting us or calling 833-219-9951 today.