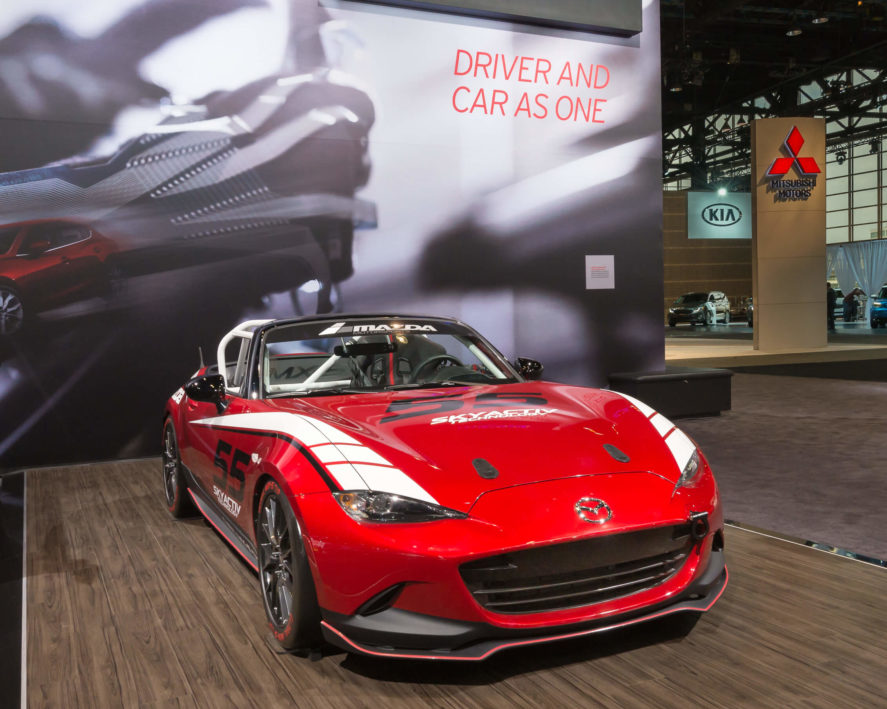 Sun, open air, on the open road. There's nothing better than a convertible if this is what you long for. But if your budget is holding you back, you'll be glad to know used models are available at affordable prices. Many options are on the market if you're ready to buy a used car. Here are a few of them:
Find Your Favorite Used Convertible at CarWorld
At CarWorld, Hawthorne's leading Buy Here Pay Here (BHPH) dealership, we offer the above and many more convertibles in our extensive pre-owned vehicle inventory. We are open for business. Our COVID-19 response assures our customers can find high-quality, affordable vehicles and be protected by our adherence to CDC guidelines. Call us at 833-219-9951 to set up an appointment, today!