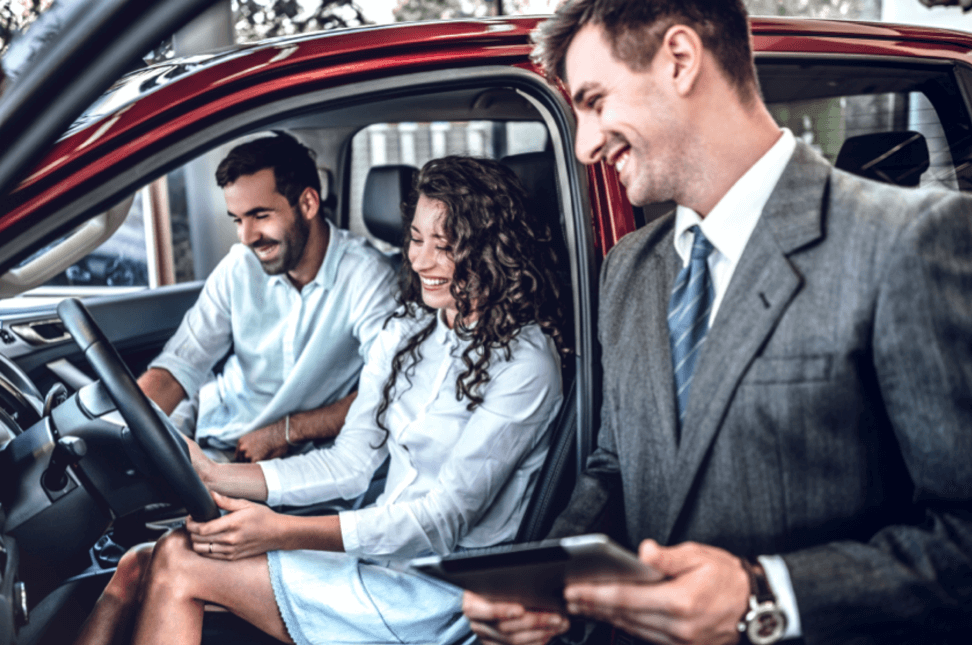 Many of us are looking for a vehicle that is a source of pride or that suits our family well. This is often a sedan, hatchback, or SUV. Minivans get much less attention. But there are a few reasons you shouldn't overlook them. The best minivans are limited because there are only a few on the market—the Dodge Grand Caravan, Toyota Sienna, Chrysler Pacifica, Kia Sedona, and Honda Odyssey.
Minivans are bulky, so you wouldn't expect them to have many benefits over other popular models. But that is hardly the case. Below we will showcase why they may be the right choice for you and what some of the key minivan benefits are:
Fuel Efficiency
Contrary to popular belief, minivans aren't necessarily gas guzzlers. The Chrysler Pacific E-Hybrid is one of the more efficient automobiles on the market. Its lithium-ion battery provides an equivalent of 84 miles per gallon. The gas engine will keep you going for another 500 miles once the battery is depleted. Plus, there are additional features to take advantage of, including foot-activated side doors.
Generous Hauling
Minivans are great for bringing the kids along on a road trip. They also haul plenty of material, whether you need to transport plywood or bring home a large television set. You don't have to worry about covering a pickup bed; all the items you store will remain dry during transport. All the while, the Sienna offers all-wheel drive and some of the latest electronic safety features, such as automatic emergency braking with pedestrian detection.
As Versatile as SUVs
The term SUV didn't exist in the early 1980s, but minivans with the performance specs of a car were available. The Dodge Caravan, Plymouth Voyager, and Chrysler Town and Country were family vehicles. Sliding doors also separated these from the rest. Family-friendly trucks like the Ford Explorer emerged out of the minivan market, providing easier entry and egress and an open view of the road. And if cargo room is a top priority, the Kia Sedona offers 78.4 cubic feet behind the second row. By comparison, the Ford full-sized Expedition has only 57.5 cubic feet of storage, despite being 9 inches longer than the Sedona.
Accessible for the Entire Family, Including the Dog
A low floor makes life easier for the kids. They can hop in and out without a problem. So can the family dog, so you can fit kids, dogs, and boxes into a highly versatile minivan. The Honda Odyssey even has a built-in vacuum to clean up fur and keep the interior nice and clean. Not to mention it handles like a sporty sedan; thus, one more reason not to overlook a minivan.
Find Affordable Used Minivans Near You
CarWorld stocks the most popular of today's minivans. Like our sedans and SUVs, each model is thoroughly inspected to ensure it is trouble free and road ready. If we can't guarantee reliability, we won't sell the vehicle. Our aggressive financing will ensure you are quickly approved, and you drive away the same day in a vehicle that suits all your wants and needs. To learn more, call 833-219-9951 or visit our dealership at 11916 Prairie Avenue in Hawthorne, CA.