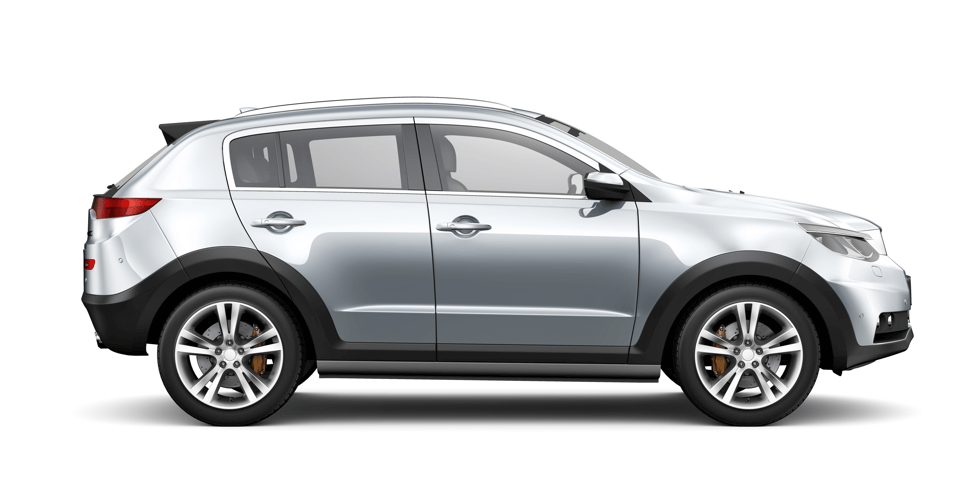 Sports utility vehicles are among the auto industry's most popular choices. Buying an SUV is a big decision for families, business people, or just about anyone. You may wonder why upsizing might be such a good thing. An SUV is bigger than a car, so it must cost more. But starting with cost savings, here are several benefits of an SUV you might not know of.
Better Gas Mileage
In today's market, many new SUVs are rated at over 30 miles per gallon on the highway. There's also more room than a standard passenger car, meaning you can get more accomplished in a single trip (moving more people/cargo from point A to point B), saving fuel and therefore cash in your wallet.
Extra Seating
Fewer trips back and forth also saves time. Some SUVs, such as the Mazda CX-9, seats up to seven people. The entire family can fit in at once, including the dog! Even stow a pet carrier in the cargo bay or put in a barrier to let your dog enjoy its own space.
More Comfort
An SUV is more comfortable because there is more room. The vehicle can carry more weight, so manufacturers can offer comfortable seating with added features. Greater head and leg room mean drivers and passengers aren't likely to feel crammed in.
Safety
SUVs have the same standard safety features as cars, including airbags, anti-lock brakes, traction control, and driver assistance technologies. Even so, they're also safer because of their size and stronger steel cage. An SUV can tolerate a stronger impact and hold up in floods where sedans and coupes would easily be swamped.
Storage
Many SUVs have second- and third-row seats that fold down, expanding the available cargo space. You can quickly stow away furniture, luggage, and just about anything else. A large tailgate makes loading simple, and many models have remote opening functions that make loading/unloading cargo even less of a hassle.
Towing Capacity
You don't even need the best SUVs to have a decent towing capacity. Go on a boating, camping, or fishing trip and even tow along your motorcycles. Many SUVs come standard with towing equipment and even trailer sway control systems, whereas in a car you'd have to install a towing kit, which often ends up being a futile effort.
Higher Ground Clearance
A truck chassis frame gives an SUV greater height above ground. Not only does this give the driver a convenient elevated point of view. It also leaves room for a better suspension that can handle just about any type of terrain. Most models ride very much like a sedan. And despite their truck-like design, SUVs cost much less to purchase and insure than a truck.
Off-Road/All-Weather Performance
In an SUV, you can drive on paved roads just as well as in mud, sand dunes, and deep snow. The latest vehicles outperform most cars in heavy rain. Whether riding on smooth ground, on rugged terrain, or up a steep hill, you'll get unbeatable performance and reliability.
Buy a Used SUV at CarWorld
At CarWorld, we stock the latest used inventory of Audi, Cadillac, Dodge, Ford, Lexus, Nissan, Porsche, and Volkswagen SUVs among other leading brands. We can help you with buying an SUV to find one that fits all your wants and needs, and which has undergone a rigorous inspection to ensure it is road-ready. Combined with aggressive financing, this means you can drive away the same day. To learn more, call 833-219-9951 or visit us in Hawthorne today.