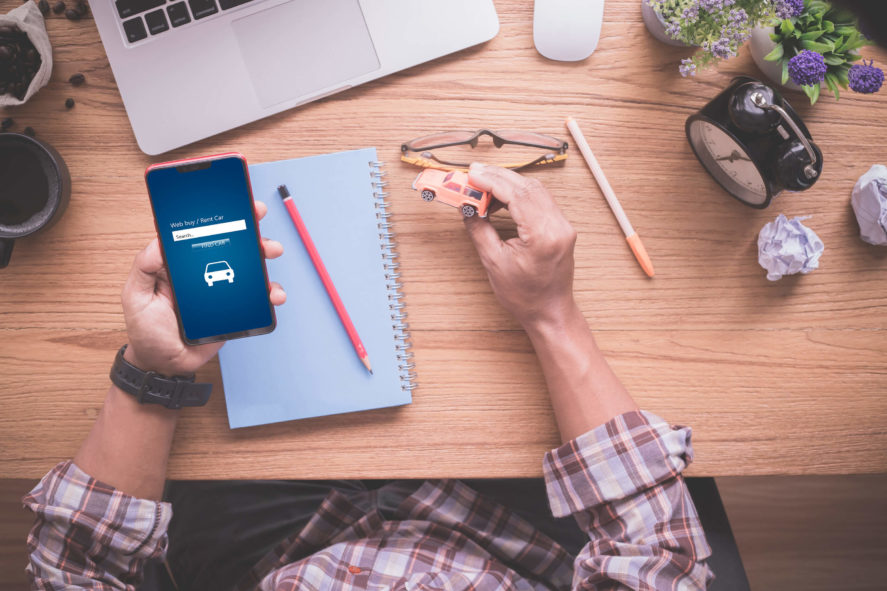 Buying a used car can save you a lot of money. It can also cost you if you don't proceed carefully. A close look at the vehicle's history is important; hidden mechanical issues can cost you thousands more to fix, or you might have wasted lots of money if the car is useless.
About the VIN
Every car has a Vehicle Identification Number, or VIN, which is 17 letters and numbers long. Every vehicle's VIN is unique. It is sort of like a social security number and can be used to access information on a car's registration, recalls, and service records. A vehicle history report tells you a vehicle's mileage, owner, and whether it has sustained damage in the past; this information can tell you if it was ever in an accident or damaged by a flood or fire.
By checking a used car's VIN, you can learn whether it's been stolen, or any insurance claims have been filed for the vehicle. You can also find out if the previous owner kept up with regular maintenance such as oil changes. If there have been multiple owners, you can see that as well. This can indicate something is wrong with the car.
Another perk of checking a VIN report is you can see if the vehicle is still under warranty. If so, you can save a great deal of money on any potential repairs.
Checking a Car's VIN History
Believe it or not, there is more than one way to check a car's VIN report. Here are some of the top resources you can use:
Note that records can take up to six months to show up in the federal database. And they'll only appear if an event was reported to an insurance company.
Other ways to learn about a used car's history include speaking to the owner directly, getting it inspected by a mechanic, or inquiring with the dealership. They should provide the information you request for a small fee. For the best used car buying experience in Hawthorne, and to select from leading-brand, multi-point inspected pre-owned vehicles, visit CarWorld or call 833-219-9951 today.