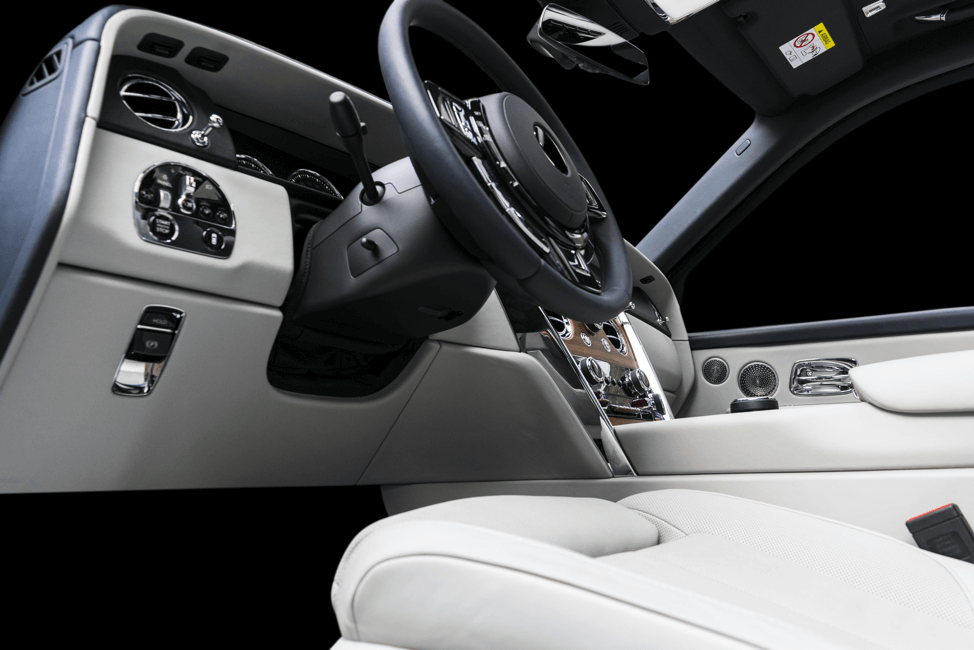 Safety should be your number one consideration when buying a new or used car. Taking a little extra time to evaluate the entire car can give you peace of mind. Sit in the car and go for a test drive. Test out all the car's safety features for yourself. Here's where you should focus these efforts before deciding on a purchase:
Seat Belts
Seat belts secure your body during a collision. If you crash, it's less likely you'll hit the steering wheel, dashboard, or windshield or be ejected from the car. Belts aren't new, but newer features include pretensioners that retract the belt during a crash, force limiters to reduce the force applied, and adjustable upper belts that fit to your size.
Some cars also have rear center seat lap and shoulder belts. These are found in the best cars for kids' safety. A Lower Anchors and Tethers for Children, or LATCH system, is now a required feature found in new vehicles.
Air Bags
Standard on cars since 1998, front air bags inflate in response to feedback from crash sensors. The process takes just milliseconds. A front air bag prevents vehicle occupants from hitting objects in front of them, while side air bags protect you from hitting the door or foreign objects that penetrate it. Side-curtain air bags above windows protect occupants' heads and block flying debris in rollover crashes.
Head Protection
Head restraints on seats limit head movement during a rear impact. Front restraints must be of a specific size and strength, although rear seat head restraints don't have to meet these requirements. Most restraints are manual, while dynamic head restraints adjust automatically during a crash. Energy absorbing materials under the trim also offer head protection.
Antilock Brakes
If you hit the brakes in a panic, an antilock brake system (ABS) prevents wheel locking so you can maintain better control. Each wheel has as sensor that transmits data to a computer. In turn, the computer adapts braking action to maximize power and control. ABS actuation can produce an unusual pulsing sensation, but it will work so long as you continue pushing hard on the pedal.
Traction Control
An electronic system often uses the ABS to control wheels, traction control limits wheel spin during acceleration. It is useful when driving on wet or icy roads. To control wheel spin, the system can automatically adjust engine power output, upshift the transmission, and route power to the opposite drive wheel.
All-Wheel Drive
To maximize traction, power is distributed to the front and rear wheels. If combined with traction control, all-wheel drive can prevent slipping, but won't do so alone during a hard acceleration.
Advanced Technologies
Telematics systems such as OnStar by GM and Toyota Safety Connect use GPS systems to communicate directly with a central dispatch center during an emergency. However, some of the newest car safety features and accident avoidance systems include:
Electronic Stability Control
Backup Cameras
Brake Assist
Automatic Emergency Braking
Forward-Collision Warning
Pedestrian Detection
Blind Spot Warning
Adaptive Cruise Control
Rear Cross-Traffic Alert
Lane-Departure Warning
Find the Safest Cars to Buy at Car World
Car World offers a large inventory of pre-owned vehicles to help meet your wants and needs. Drive away the same day thanks to aggressive financing and a hand-picked selection of cars that have passed rigorous inspections. Our on-site service department helps maintain your car, so it continues to run like new. To find quality pre-owned vehicles with the latest car safety features, visit our Hawthorne dealership or call 833-219-9951 today.