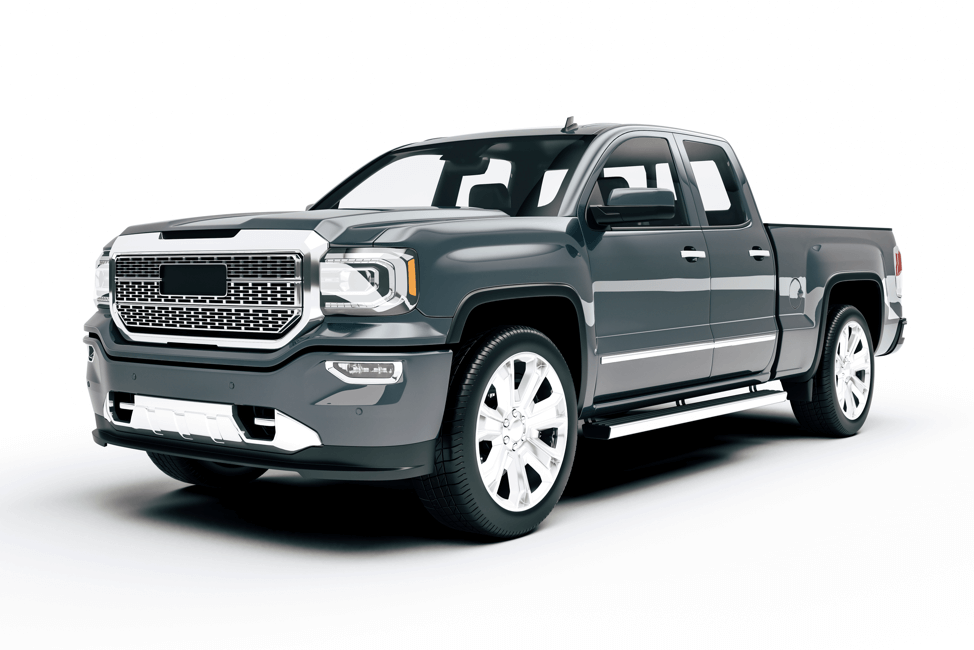 Pickup trucks such as those by Chevrolet, Ford, and Dodge are some of the most popular vehicles on the market. With any vehicle, you want functionality, comfort and, of course, practicality. Sedans are small, but spunky, and SUVs accommodate the whole family. But you may ask why buying a truck is such a satisfying purchase. Read on to learn why.
Power
If you enjoy reliable power, then you should buy a pickup truck. The amount of power varies from one truck to another, but most 2015 and 2016 models have engines with around 350 hp. Some even range up to 440 hp. With that power comes speed. For example, the Sierra 1500 delivers zero to 60 in 5.6 seconds!
Activities
A pickup truck can take you on multi-purpose trips. There's room for luggage, bicycles, camping equipment, coolers, scuba tanks, boxes, firewood, and many other things. Whether you're traveling down the coast, up to the mountains, or through the desert, a truck can suit you just well. Some trucks are even capable of off-road driving, so you can go pretty much anywhere.
Interior Room
Traveling with the kids and pets means you'll need room for people, storage, and supplies. There is plenty of room inside a truck. In fact, a four-door F-150 has more rear-seat legroom than a Mercedes luxury sedan or a Lincoln Navigator.
Towing Ability
The more horsepower you have, the more you'll be able to tow. Add a trailer hitch and take along an extra vehicle or camping equipment. Each truck has its own capacity; the 2015 Chevy Silverado can tow up to 12,000 pounds!
Fuel Efficiency
Pickup trucks have great fuel economy, considering how much work they can do and the load they carry. A roof rack and load of equipment thrown on a passenger car will wreck its fuel economy. It's not only about the miles per gallon, but also about the amount of performance you get compared to a car.
Safety
Since pickup trucks are heavier, there's less force on occupants during an impact. Truck safety has also been improved with airbags, crumple zones, automatic braking, and other features now seen in passenger cars. Also, a car's bumper is lower than the truck's frame, so passengers are protected against direct impacts. Another safety aspect is the truck's higher field of view, which enables you to see above traffic and react in case there's a potential accident.
Affordability
Space, horsepower, and other amenities are available at an affordable price. With all the goods included, you can have a pickup truck for under $50,000; that's even less than some of the fancier SUVs out there. Plus, you get the versatility and support for outdoor activities.
Better yet, you can save even more with used trucks. Pre-owned trucks from CarWorld are mostly just a few years old and inspected to ensure they're in perfect shape. If a vehicle doesn't pass our multi-point inspection, we do not sell it. We also offer buy here, pay here financing, so you can afford a vehicle, and maintenance so you can keep your ride going for many years. Our service technicians are available whenever you need routine maintenance or repairs.
At CarWorld, we can help you with a trade-in, offer you the best value for your vehicle, and assist in finding new or used models. If you're wondering where to buy a truck, you've found leading experts in sales and a dealership that offers aggressive financing options. Call 833-219-9951 or visit our Hawthorne dealership today!